About Promenade
In 2010, Promenade CEO and co-founder Farbod Shoraka saw first-hand the challenges his aunt—the owner of a local flowershop in Irvine, CA—was experiencing: expensive third-party wire services, narrow profit margins, high fees, and extreme difficulty in attracting and retaining customers.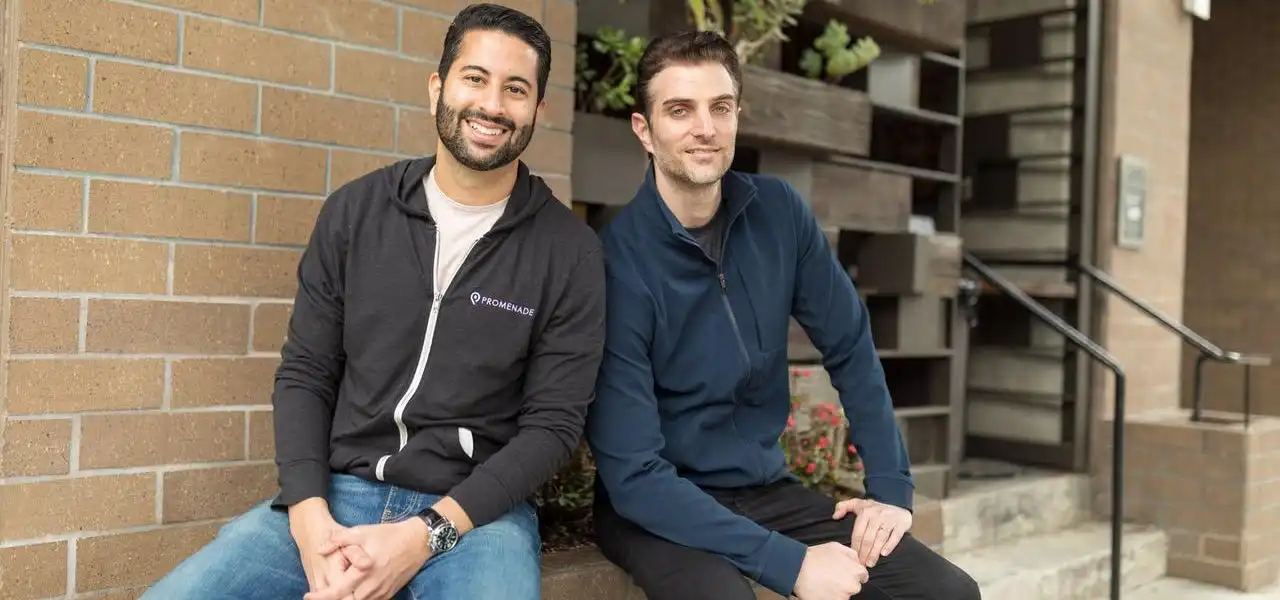 After interviewing florists all over the country, Farbod and his co-founder Gregg Weisstein discovered florists had a common view of their business:
If a consumer just came to me directly and found me or called me, they would get much better flowers, and I would make more money.
From that simple need, the idea to build a platform that assisted flower shops was born, and in 2011, BloomNation was launched to the delight of florists everywhere.
Since its original founding, BloomNation has evolved into a rich platform that includes a powerful point-of-sale back office offering called Promenade POS and much more. And with the addition of solutions for restaurants and beverage and liquor stores, the Promenade SaaS platform offers an intuitive online shopping experience for thousands of neighborhood businesses across the country.
From flowers to food to liquor, Promenade empowers small business owners with the tools they need to reach new customers, grow online sales, and easily manage both online and in-store orders.
2011
BloomNation was founded
2014
Series A funding: $5.5M, led by Ronny Conway, Andreessen Horowitz, Spark Capital, and Chicago Ventures
2019
Platform offering for Pizzerias launched
2020
Platform offering for Beverage Stores launched
2020
Promenade is formed; BloomNation is powered by the Promenade SaaS Platform
2021
Series B funding: $11M, led by B. Riley Venture Capital
2021
Promenade POS launches for back office; delivery option expansion for restaurants launched; platform offerings for restaurants launched