What will your customers order if they just want a small drink?
A mar-teenie!
Bad dad jokes aside, did you know that demand for online alcohol ordering and delivery is up more than 250%? 250 PERCENT! Which means only one thing: you have an incredible opportunity… and you don't have to pay third-party order aggregators huge fees to drive online sales.
Put your beverage or liquor store online… today. Fill out this simple form and set up your personal demo.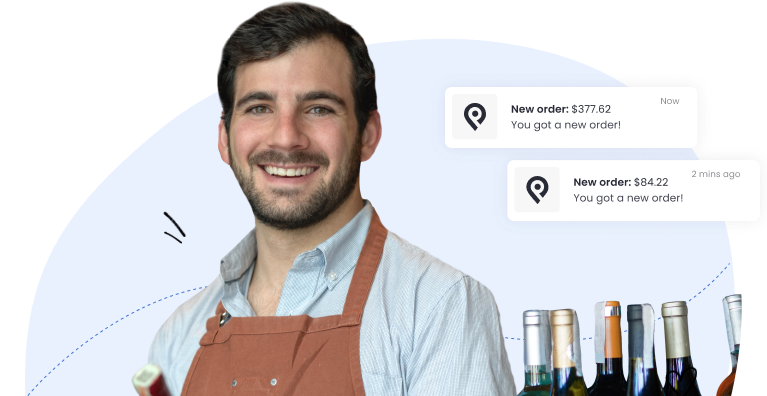 Measurable results for your business

average increase in
annual revenue

average increase
in AOV

increase in
conversion rate

customer
satisfaction rate
SELL ONLINE
Online ordering and delivery from your neighborhood store
For over a decade, our Partners have experienced a 33% increase in online sales, resulting from several factors. For example, checkout is designed to increase average order value (AOV) by offering recommendations and bundles. Best of all, the setup process is completely turn-key. We customize your ecommerce website to fit your brand and showcase your products.
Promenade SEO-optimized websites ensure your store appears in search results for your local area, driving customers to you. Additionally, our email and social media marketing services attract new customers and keep you top-of-mind. With Promenade's complete approach to increasing revenue and building customer loyalty, your beverage business will thrive like never before.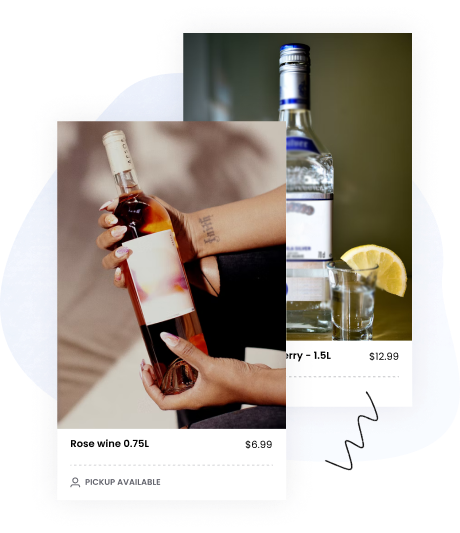 DELIVER
Build your revenue stream with delivery
Promenade makes offering delivery easy. Use our delivery services exclusively or in conjunction with third-party delivery partners. We ensure your customers' orders are delivered quickly. We also handle any challenges that might arise: drop-off issues, address updates, and after-order customer support.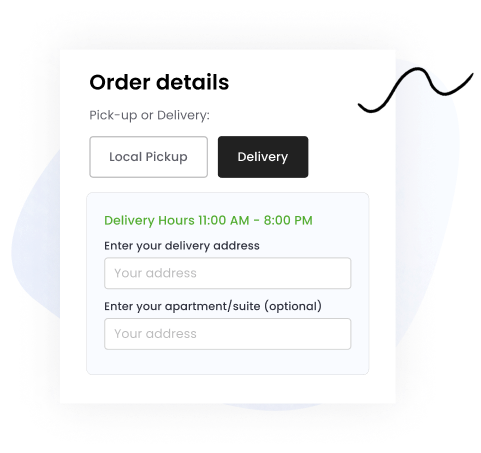 "They've done great marketing for me, great set-up of the website, the design, and layout, and the fees are pretty good. They're not too expensive, and they work hard. They talk to you and want to know if you have any questions or concerns."
Beverage Store Owner