Everything You Need to Grow
BloomNation by Promenade is a complete business platform that provides a custom ecommerce website, POS, marketing services, and delivery options all-in-one. Our solution was built from the ground up for florists over a decade ago. So everything you need to manage and grow your business is included in one solution.  
Fill out this form and set up your demo.
Measurable results for your business

average increase in
annual revenue

average increase
in AOV

average increase
in online orders

customer
satisfaction rate
SELL ONLINE
More than a website
Your website is optimized (SEO) to ensure it ranks high in search results and brings new customers to you. The setup process is easy, and our team helps you every step of the way. No time to do marketing? Our solution includes email and social media marketing services!
We are committed to helping local, independent florists thrive. And for over a decade, our Partners have experienced a 33% increase in online sales.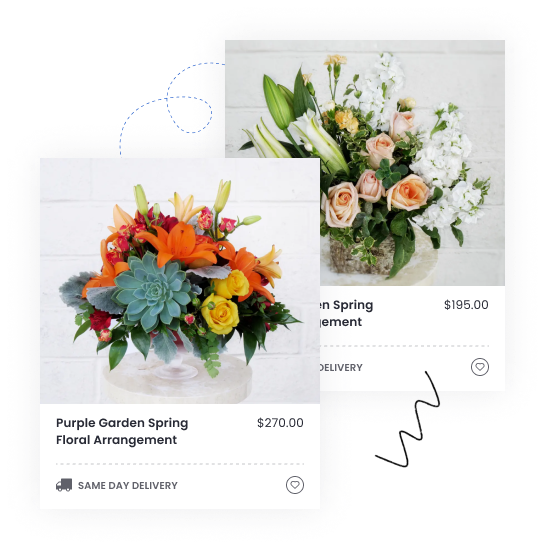 RUN YOUR BACK OFFICE
Website, POS, and marketing all-in-one
Promenade POS is one of the best-in-class Point of Sale systems in the floral industry. But BloomNation is so much more than a POS. We truly partner with you. That's why our solution doesn't end with your website and POS. We know you're busy but need to do consistent marketing. So we do it for you.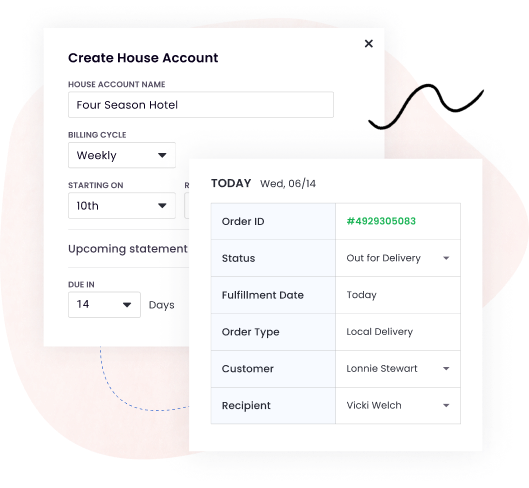 Merchant Services
Free card reader
Save money and time by running your business in one platform
Take payments in-person, online, and manual
Get up and running quickly
Security is built into all of our products
Industry-best pricing
No hidden fees or contracts
Learn more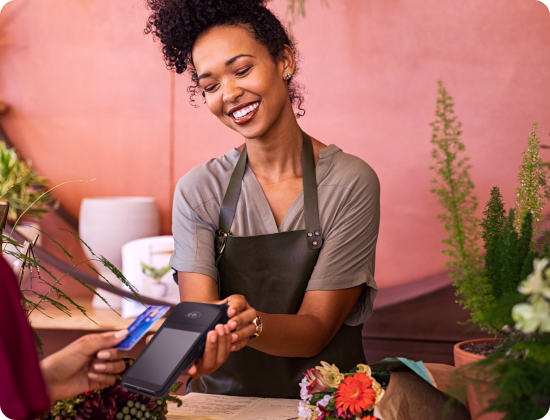 "We were one of the original florists that signed up with Bloomnation marketplace. Since then, our relationship has blossomed into a tremendous success! Since making the move to a Bloomnation website over 5 years ago, our web business has exploded!! Web business now represents about 25-30% of our overall business!"
WatanabeFloral, BloomNation Partner

"We joined the Bloomnation family on January 2021 and our revenue increased more than 60%! Our customer are totally satisfied with the notifications and BloomSnap, very easy to work with the platform, and the customer service is amazing!! We recommend Bloomnation 10000%"
Miami Flower Design, BloomNation Partner

"The thing I love most about BloomNation is that it takes care of the things that I know the least about, i.e. S.E.O, website maintenance and marketing. The software has made the logistic side of running a flower shop a breeze. I don't have to worry about orders getting lost, I can run sales, merchandise performance and analytics reports. Everything the software offers makes running my shop easier and more efficient."
Thompson Flower Shop, BloomNation Partner