Grow your pet store!
Our all-in-one solution has everything you need to thrive against large eCommerce players and big retailers.
Point-of-sale system
Online appointment booking
Schedule management
Customer review management
Delivery
Online ordering
Automated marketing
A platform built for Pet Stores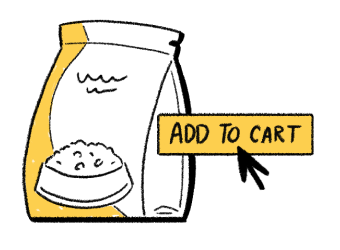 Online Ordering & Delivery
We create your custom, branded website, and enable you to offer online ordering and delivery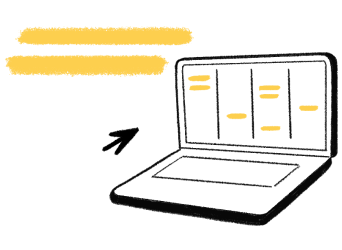 Scheduling & Booking
Save time by allowing customers to book their own grooming or training appointments online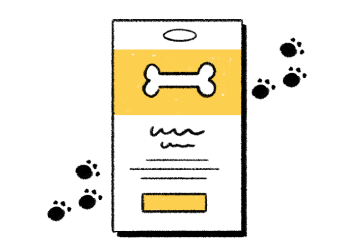 Automated marketing engine
Have emails sent to your customers and social media managed for your business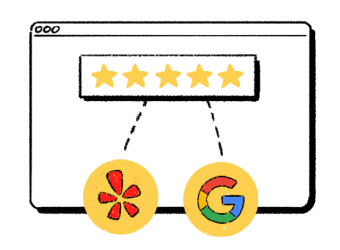 Reputation Management
Automatically get more reviews and use our tools to improve your online reputation
"Our web business has exploded!!
Web business now represents about 25-30% of our overall business!"
Promenade Partner since 2012
"They have dedicated teams for each functionality. This ranges from engineers for updates on the website, PR for marketing, and so much more. You can pick and choose what you want to work on or not work on and each team will make sure it gets done right."
Promenade Partner since 2015
"They've done great marketing for me, great set-up of the website, the design, and layout, and the fees are pretty good too. They're not too expensive, and they work hard."
Promenade Partner since 2021