Did you hear about the restaurant on the moon?
Great food. No atmosphere.
Bad dad jokes aside, if you aren't taking orders online then you are missing out on a great opportunity. And we don't mean through expensive third-party order aggregators; we mean on your own website—where you avoid huge fees and customers are loyal to your brand.
Put your restaurant online… today. Fill out this simple form and set up your personal demo.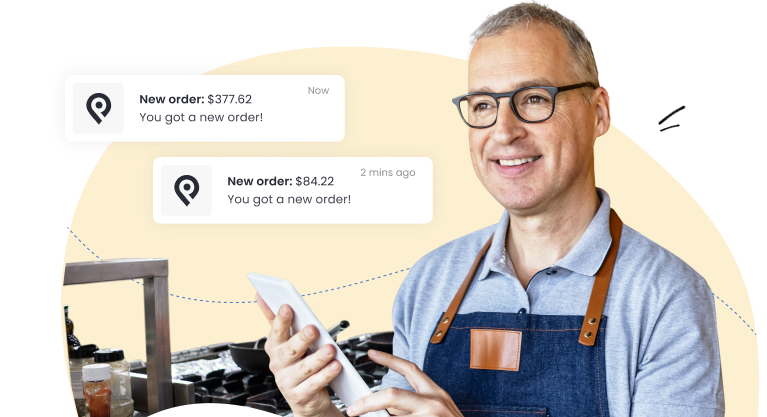 Measurable results for your business

average increase in
annual revenue

average increase
in AOV

average increase
in profit margin

customer
satisfaction rate
SELL ONLINE
Take online orders and increase revenue
You're missing out on huge revenue potential if you're not selling online! Promenade SEO-optimized websites offer an easy ordering experience while making sure your store appears in search results for your local area.
For over a decade, our Partners have experienced a 30% increase in annual revenue, results driven by several factors. For example, your website includes a customizable ordering menu—including an online pizza builder, if you're a pizzeria—designed to increase average order value (AOV). Best of all, the setup process is completely turn-key. We customize your ecommerce website to fit your brand and entice customers.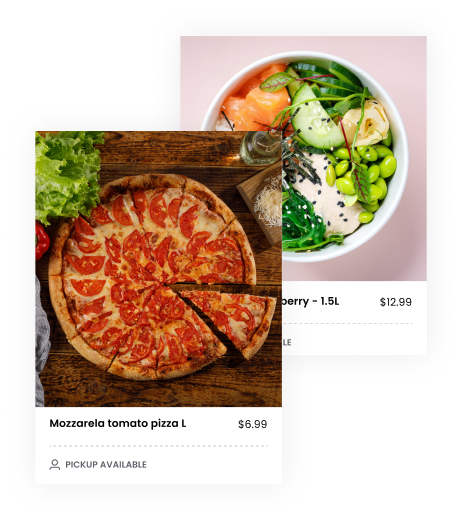 RUN & MANAGE
Delivery from your restaurant
Promenade makes offering delivery easy. Use our delivery services exclusively or in conjunction with third-party delivery partners. We ensure your customers' orders are delivered quickly. We also handle any challenges that might arise: drop-off issues, address updates, and after-order customer support. With Promenade, you sell and deliver directly to your customers to build loyalty to your restaurant.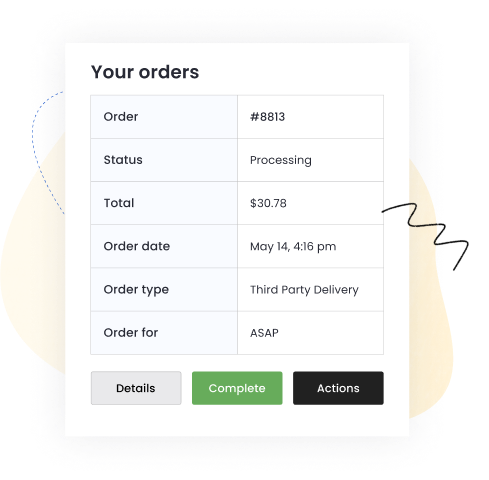 "I'm so happy with the number of orders I'm receiving on my own website because I know I have a way bigger margin on my website in comparison to third-party apps."
Italian Express, Promenade Partner

"Working with Promenade has been such an easy process from the beginning. They were able to build us a beautiful and interactive website that makes ordering online easy and fun to use!"
Cheech's Pizza, Promenade Partner

"Promenade has been key to the development of our second location. As a part of our core values, we don't believe in using third-party services for online delivery and carryout. They have been instrumental in making that possible for us!"
Nico's Little Italy, Promenade Partner