4 Ways To Improve Organic Business Growth
May 26, 2022
4 minutes read
Owning a small business is a lot like running a marathon. If you want to succeed, you need to be focused, have plenty of endurance, and understand that the journey will be long, but rewarding. 
You've probably learned a lot over the course of the COVID-19 pandemic, but it's crucial you continue to evolve. In today's fast-paced business environment, it's the little things that help you stand out from the crowd. Here are 4 simple ways to improve the organic growth of your small business.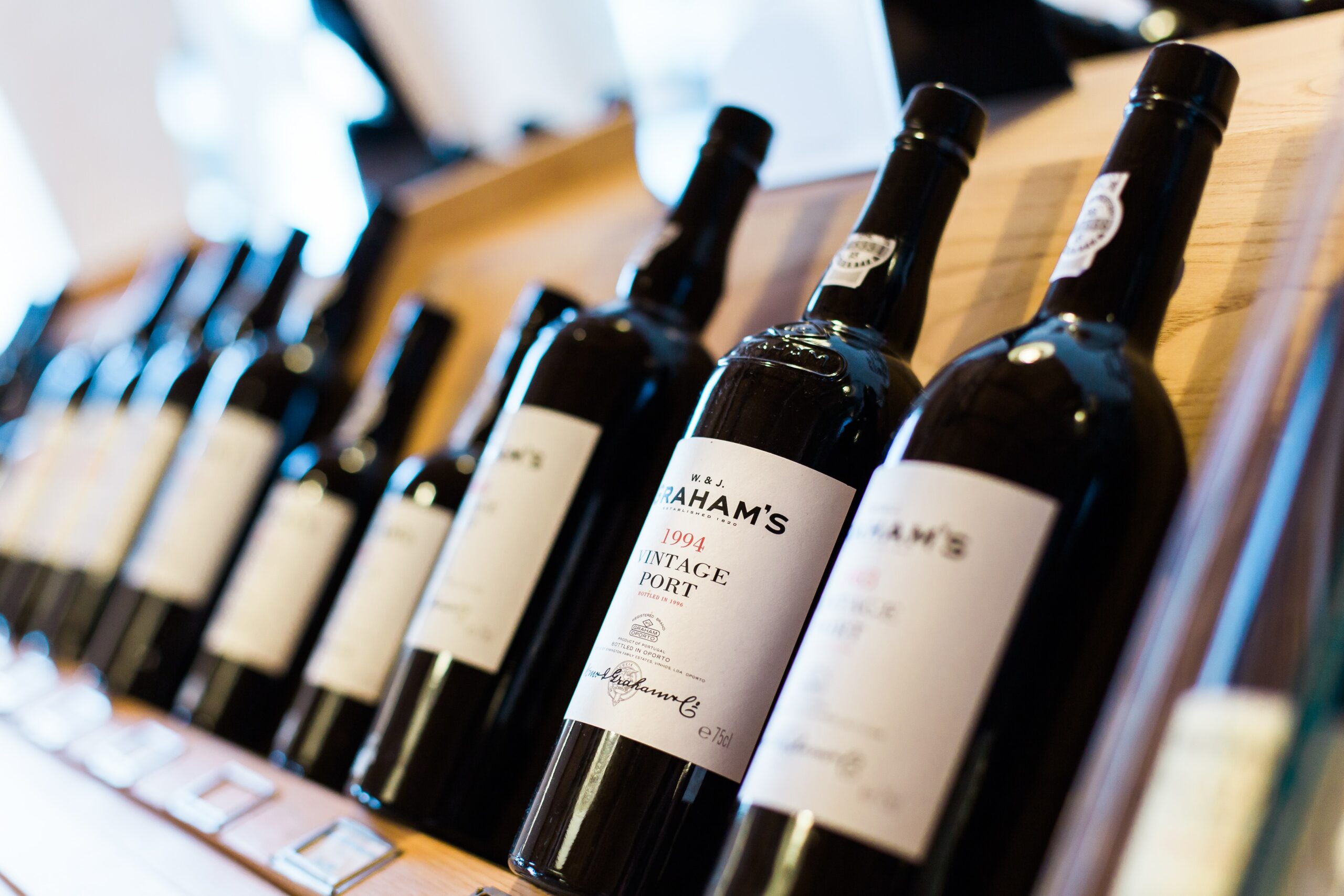 #1 – Get an Online Storefront
If your business only has a physical, brick-and-mortar location, you're missing out on lots of potential traffic. Consider this –– The 2022 Square Future Retail Report, conducted by Wakefield Research, found that the average consumer makes 37% of their monthly retail purchases online. 
If that's not enough to convince you, then consider your reputation. According to research conducted at Stanford University, 75% of people admit to making judgments about a businesses' credibility based on their website. With an attractive, user-friendly online storefront, you can create a memorable shopping experience that resonates with your customers.
#2 – Ask For Reviews
If you're a new business owner, asking customers for reviews can be scary. After all, what if someone has something negative to say? It's normal to feel anxious, but there's nothing to worry about. Reviews –– good or bad  –– are great for improving the organic growth of your business.
When you encourage customers to speak their minds, they're more likely to trust you. And, if you respond to their feedback, regardless of if it's positive or negative, it shows you're willing to listen. 
Pro tip: Don't just let people leave reviews. Set aside time each week to read and review them. If someone's unhappy, make an effort to apologize and fix the problem. Likewise, if someone's happy, thank them for their support and encouragement.   
#3 – Reward Loyalty
As a small business owner, competition is cutthroat, so it's crucial you find ways to retain customers and encourage repeat business. Even if you don't sell a product or service that's one-of-a-kind, you can inspire loyalty with a rewards program. Research backs this up. In fact,  one study found that 69% of customers say loyalty programs influence their shopping behavior.
There are several types of loyalty programs to choose from, including:
Point-based loyalty

(A program where customers collect points after each purchase. Eventually, they can redeem these points for cash back, freebies, or other perks.)

Tiered loyalty

(A program that rewards customers based on their rank. For example, someone who spends $100 might start at tier 1, while someone who spends $50 or less might start at tier 2.)

Paid loyalty

(A program where customers pay a monthly or annual fee. Like Amazon Prime, for example.)

Value loyalty

(A program where you donate a specific amount from each purchase to a charity or another important cause. This type of program doesn't necessarily reward your customers financially, but it helps them make a difference in the world.)
Don't be afraid to try a few different loyalty programs out. Just make sure to ask your customers for feedback while you're at it.
#4 – Get on Social Media
Establishing a social media presence is another great way to improve your business growth. Consider that 83% of Instagram users say they regularly discover new products on the platform. Aside from helping spread your message, social media presents an opportunity to interact with your customers on a more personal and human level. You can quickly respond to comments and direct messages, share behind-the-scenes photos, alert your followers to upcoming events, or share tips and tricks. 
Pro tip: When using social media, remember the mantra "quality over quantity." Your business doesn't need to be on every platform. Choose one or two and master them.   
Improving and growing your small business takes time, energy, and effort. With the right vertically-focused software and niche-specific expertise, it's possible to achieve your goals and keep clients happy. For more tips on increasing your business growth, head to getpromenade.com!