How to Manage Your Google Reviews
May 23, 2022
5 minutes read
Effective managing of your Google reviews will do wonders for your online reputation. It will build your brand's reputation across the internet and help you build stronger relationships with your customers. To successfully manage your Google reviews, you need to make sure that your business is represented in the right way and that potential customers are left with a great impression of who your business is and what it does.
If you're having doubts about ways to improve your online reputation and encourage positive Google reviews, scroll down and find out four easy ways to do so.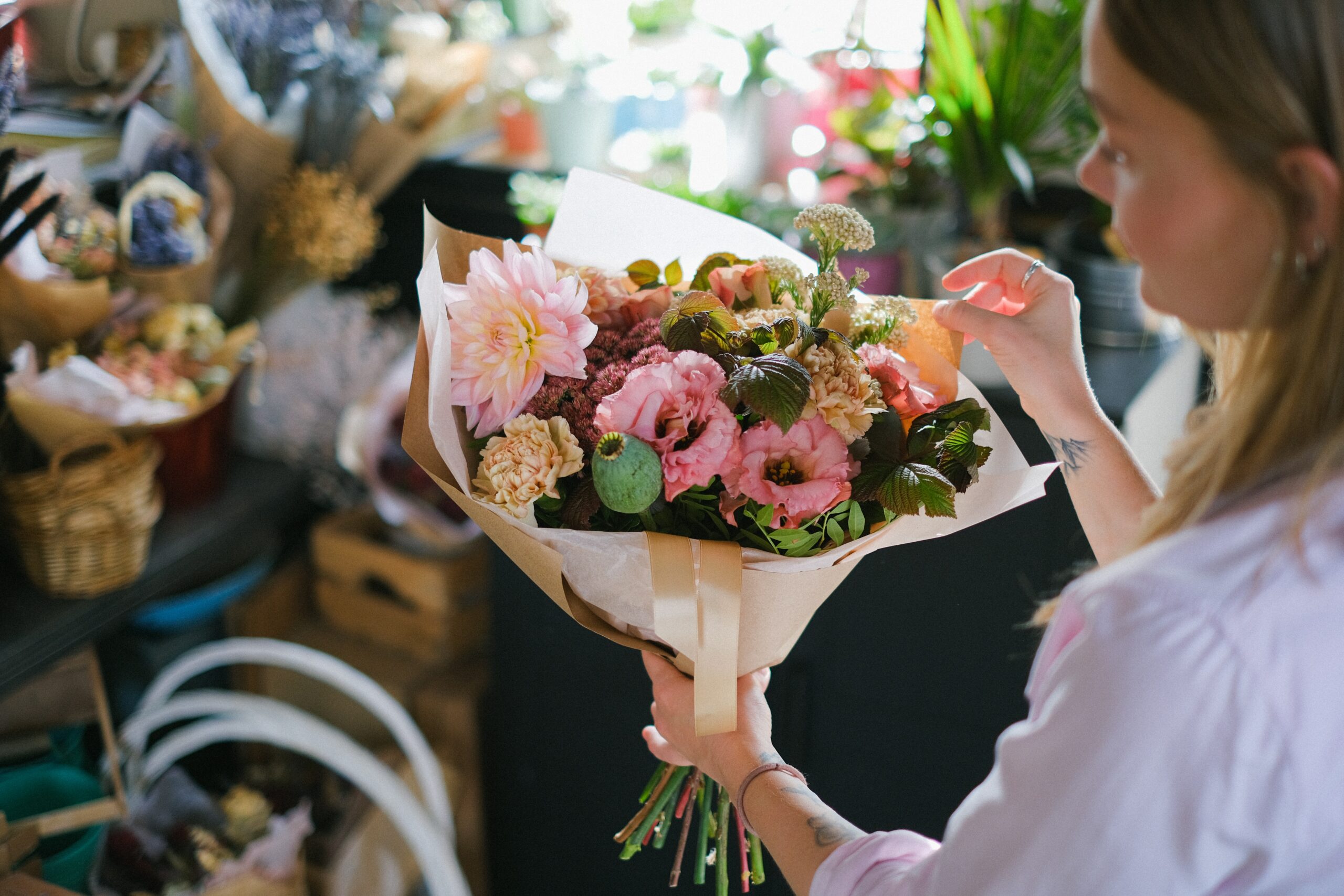 Keep Your Business Listings Updated
Consumers typically perform a quick online search when looking for something local, whether a local florist, restaurant, or convenience store. Google My Business is usually the top platform to appear on the list. Some business owners may neglect to claim and verify these automatically generated listings, leading to disappointed potential customers. Due to this reason, it is crucial to keep those listings up to date with your business information. Take some time to review the online listings for your business to ensure that the information is up to date.
Acknowledge Google Reviews
It's proven that online reviews will impact your business and sales. Did you know that 49% of consumers expect a minimum 4-star rating before considering buying from a business? As consumers have turned more to self-guided research, they rely on the opinions and experiences of other customers in reviews. It is always important to acknowledge your business's online reviews. ​​A simple thank you should suffice, but how about going that one step further and providing more of a personal touch to your courtesy reply? Showing your customers that you care will incentivize them to keep coming back and leave more reviews!
Pro tip: You can create an FAQ document about your business. Keep all the answers within this document as a general guideline for responding to reviews and comments. 
Encourage Positive Reviews
Your business's online reputation can significantly impact your rankings. Google confirmed that its algorithms are built to downrank websites that provide poor customer experience, and negative customer reviews signify such a pattern. An excellent way to deal with negative reviews is to outweigh them with positive ones! Having positive reviews helps to build trust and confidence in your business. Encourage your customers to leave a positive review on Google if you're 100% certain you have provided them top-quality service. The best ways to ask for a review are:
In-person:

 direct customers to your Google My Business page after they have purchased from your store.

On social media:

 share your Facebook Business Page so customers can leave reviews.

Through your email signature: 

leave a line that you would greatly appreciate a review of from your customers. Provide a link to your Google My Business page. 

Via mail: 

send a postcard with a QR code that will take your customers directly to your reviews page. 
Always thank every customer that leaves a positive review for you. They have taken the time and effort to assist your business.
Respond to Negative Reviews
Responding to all negative reviews demonstrates that you, as a brand, genuinely care about each customer and go to great lengths to resolve their issues. Here are some tips on how to address negative reviews:
Respond promptly: Negative comments are very time-sensitive. Address them early so that they do not convey much of an impact. 

Craft a thoughtful response: Be polite and always start with a simple thank you, a common courtesy, for their feedback and time.

Always respond publicly: This shows others you are very responsive and approachable. Sometimes reviews may need a more in-depth response, therefore, respond publicly and suggest taking the conversation to a private channel.  

Follow up to ensure their concerns were addressed.

Be accountable and make an improvement: If you begin to see recurring complaints around the same subject matter, consider improving your business. It's essential to keep everyone updated on your business's measures to get on the right track. 
Final Thoughts
Managing your online reputation for your business doesn't have to cost you any money, but it will require your time and effort. People are talking about your business and will continue to do so. As a business owner, it's essential to set up a solid online reputation management strategy to navigate online conversations, provide quick fixes, and provoke positive sentiment. Include reputation management into your business plan to ensure your business's commitment to building healthy customer relationships online and in person.
You're busy. We get it. Managing your online business and reputation might seem overwhelming. But you're not in it alone. We are Promenade, and we're committed to helping your online business thrive. We provide online ordering and delivery, social media and email marketing services, and back-office management. For more tips on increasing your business growth, head to getpromenade.com!