The Importance of Email Marketing for Your Business
June 24, 2022
5 minutes read
If your small business has a website, active social media channels, and positive online reviews, you're on the right track. But, email marketing should also be included in your long-term business growth strategies. 
With many B2B marketers focusing their energy on platforms like LinkedIn, email outreach can seem like an afterthought. Still, it's one of the most affordable ways to stay in touch with your customers, while still efficiently building and maintaining relationships with them.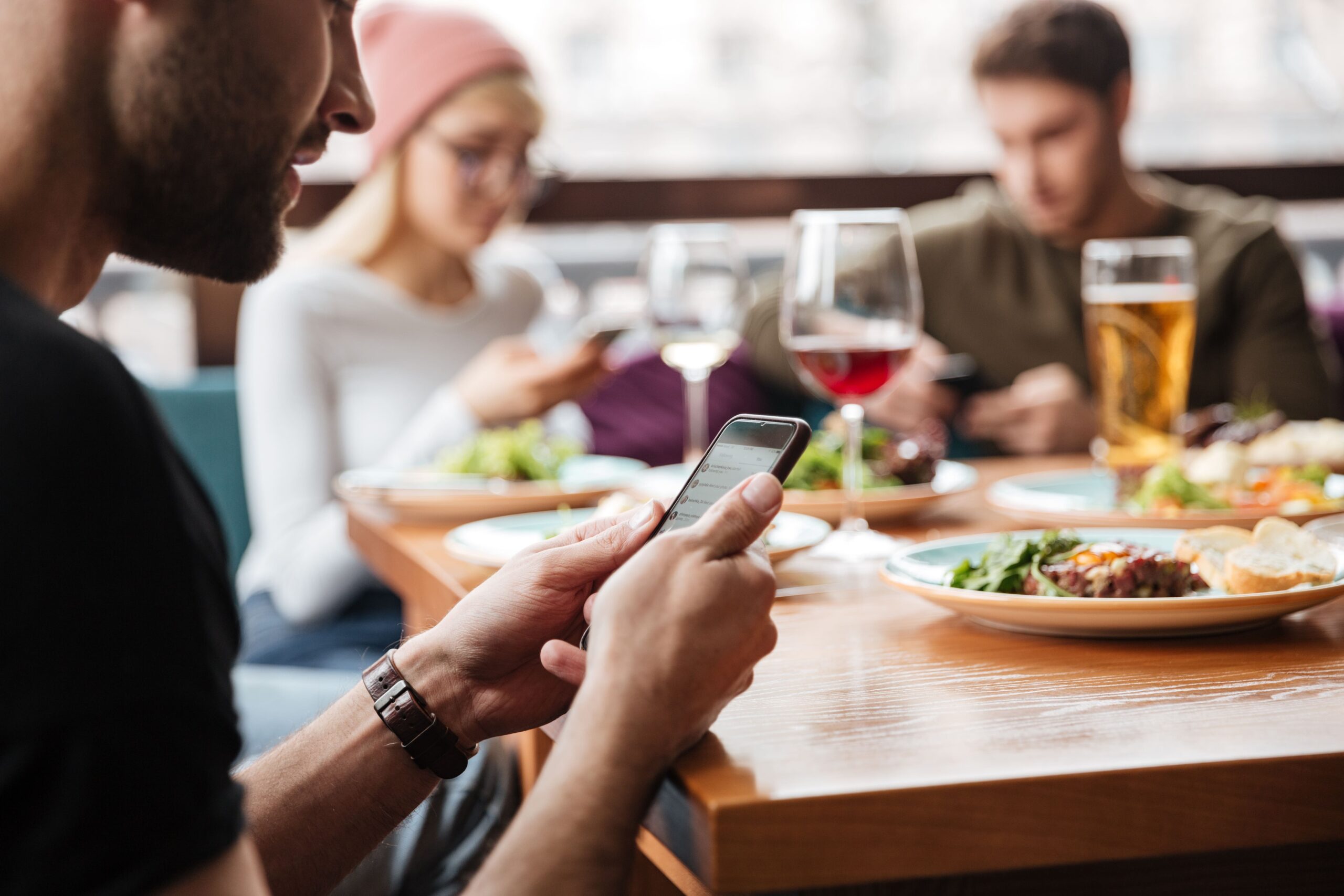 Here Are the Top #6 Reasons To Include Email Marketing in Your Business Growth Strategies
One thing about numbers is that they don't lie. There's a reason why email is among the most popular small business marketing and business growth strategies, used by over 64% of small businesses! Email marketing stats show that this mode of outreach generates an average of $42 in revenue for every $1 spent by a business. 
So, let's take a closer look at the benefits of email marketing and how it can help your business thrive.
#1 One of the Most Popular Modes of Online Communication
With the amount of time people spend on social media, it's easy to assume these platforms are the only way to reach your customers, but that's far from the case. Currently, there are about 4 billion daily email users. And by 2025, that number of email users is expected to reach a whopping number of 4.6 billion worldwide. 
When you compare this, for example, to the number of daily Facebook users which doesn't exceed 2.9 million people, you'll see that the numbers nearly double. The situation is the same for other mainstream social media outlets, with Twitter connecting about 250 million active users, and 13 million users on Reddit. That being said, it's easy to see that with email marketing you can reach customers you might not otherwise be able to connect with.
#2 Provides Direct Communication With Customers
If you compare social media marketing to emailing, you'll see a vast difference in how precisely you're able to communicate with your intended audience. For example, when you post something on social media, there's no way to ensure all of your customers will see it. This is because Facebook, Instagram, and Twitter use algorithms that control what appears in your followers' feeds. 
On the contrary, emailing provides an easy and efficient way to create a direct line to your audience's inbox. And, if you learn all the basic tips and tricks of email marketing, such as creating eye-catching subject lines and high-quality content, you'll be able to increase your open rate and establish a loyal reader base in no time.
#3 Increases Brand Awareness
Email marketing makes it easy to share content tailored to your audiences' interests and needs. That means that you can use your marketing messages to keep your customers in the loop with weekly updates, as well as use the medium to announce new products or services, share discounts, links to press releases, or even send holiday greetings. As long as the content is relevant, helpful, and non-spammy, you can establish trust and maintain interest.
#4 Easier to Reach Customers in Real-Time
Have you ever accepted an online order, only to discover the item was no longer available due to a shortage? The ability to immediately alert your customer and address any issues or errors within a short time frame could mean the difference between mild frustration, a negative online review, or a loss of business altogether.
Timely email outreach is a great alternative solution that will keep even the most outraged customer content for the time being. In the same vein, if your company has a limited promotion or similar offering, email outreach can encourage customers to act quickly and place their orders.
#5 Drives More Customers to Your Website
No matter the type of business you own, it's crucial you drive traffic to your website. Email marketing provides a subtle way to do this, all while avoiding the potential to seem intrusive to your customers. This is why email marketing is an effective business growth strategy.
By incorporating effective call-to-action (CTA) buttons and contact page links, you'll be making it easier for customers to visit your website and increase its traffic. Your website will become more popular and relevant and will see an increase in its potential to reach more people.
#6 Increases Engagement
Research shows that more consumers look for personalized experiences. About 90% of US consumers state that they deem marketing personalization to be somewhat or very appealing, especially in comparison to more generic content that caters to all clients in a synonymous way. 
Of course, this doesn't mean you have to read your client's minds – it's enough to show them you are present in their lives, and in tune with their needs. For example, scheduling an email for Friday, to wish clients a lovely weekend could impact your brand positively. In the same way, using personal information you already have access to, like birthday dates can be the starting point for personalized Happy Birthday cards that will engage your customers more later on.
Pro Marketing Tip: Use information like occupational orientation, age, or gender as statistics to put the response rates in perspective and guide further messaging and outreach to your target audience.
We've highlighted just a few of the many benefits email marketing can provide for your business. If you're considering incorporating email in your customer outreach or upgrading your email marketing game, this is where we can help. 
Our vertically focused software can help you modernize and optimize your web presence and marketing, to reach your business' highest potential. For more business growth strategies go to getpromenade.com!