How You Can Grow Your Business with Promenade
May 17, 2022
3 minutes read
To be a successful business owner, you need a steady plan to help grow your business. Online presence is extremely important if you want to put your local business on the map. From increasing brand awareness and loyalty to showcasing your products and services, here are a few ways Promenade can help you thrive using our powerful growth solutions.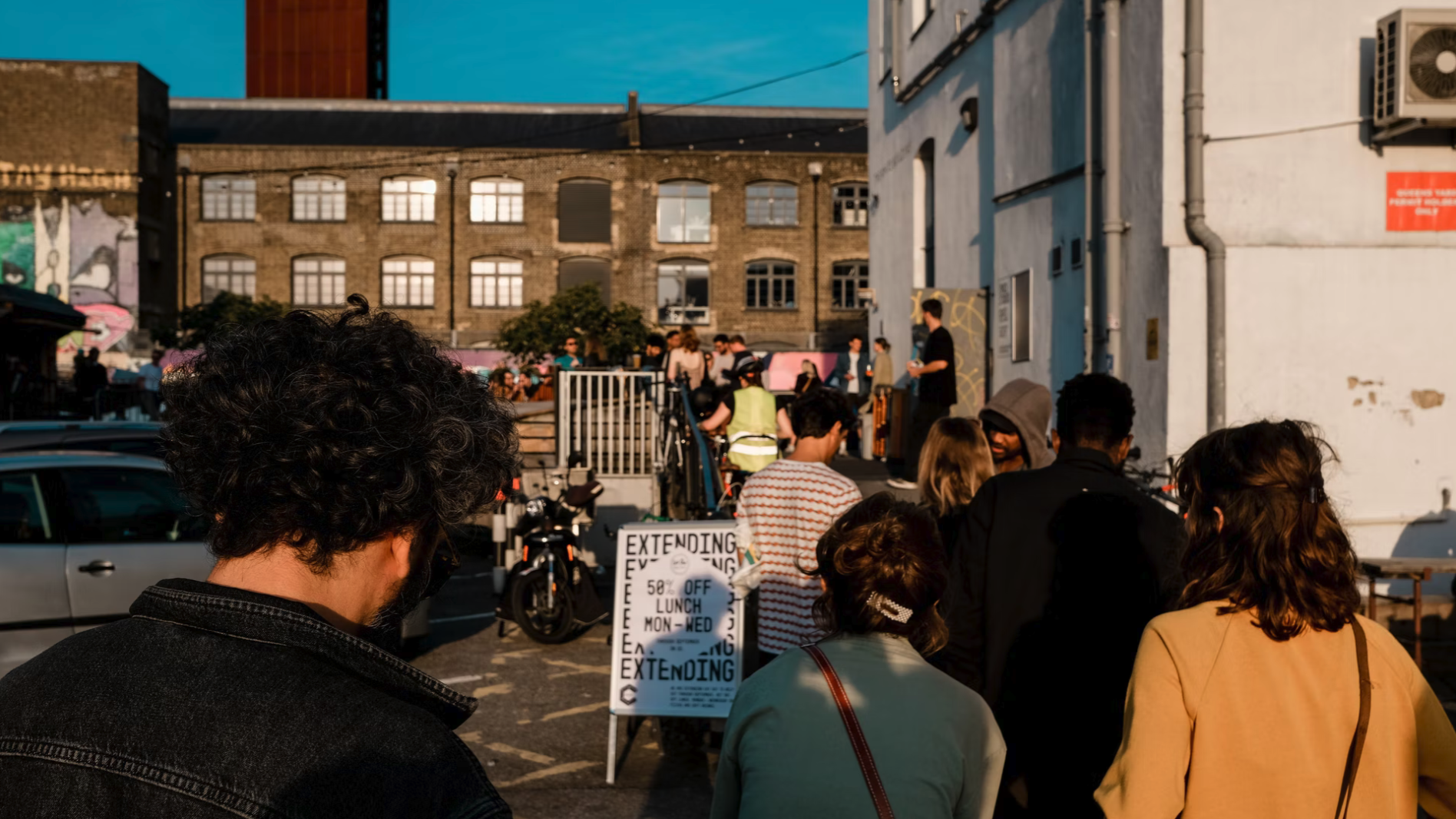 Professional Online Storefront
Promenade provides you with a professional storefront that is mobile-friendly and rich in search engine optimization (SEO) capabilities to become more findable online. 
Direct Orders
Customers have the ability to order directly through your website meaning that you, the business owner, are in control and able to retain a much larger percentage of your sales. We don't use third-party apps!
Email Marketing
We get you in front of your customers, deepen relationships, promote exclusive offers and specials, and increase customer loyalty and repeat business. 
Social Media Content
An essential part of any business strategy. Our professional posts help to increase brand awareness and customer engagement for your business by highlighting your brand, products and/or services in a way that will leave a lasting impression for your customers.
Order Management
Our system makes it a seamless and safe process for your customers to checkout and for you to have total control of your order system.
Our primary focus is to grow your business with the 4 Pillars of Online Growth:
SEO- Getting your business found online and ranking high organically on Google. By doing this, we're able to drive more customer traffic to your website. 

Conversion- On-site we focus on reducing clicks to cart and displaying a "sweet 16 products" on your landing page to make your best selling products more easily accessible and again reduce clicks to cart. Better on-site conversion means increased revenue for your business. 

Average Order Value- We increase your average order value (AOV) through several methods tailored to showcase your custom work and individual niche. Our ability to increase AOV helps us typically have best-in-class performance in this area. 

Customer Lifetime Value- The "Rule of 3" is important. Getting a customer to order at least 3 times on a vendor's site. That is the moment when they lock in the website and they become their vendor of choice online. We drive that through email marketing

and Social Media.
See how the Promenade platform has helped businesses with growth:
For Florists
The platform has proven to deliver over 40% annual growth 

$98 in Average Order Value

40% Increase in Upgraded Orders
For Restaurants
The platform has proven to increase direct online orders by 300%

$45 in Average Order Value

67% Increase in Customer Spend
For Convenience Stores
The platform has proven to increase direct online orders by 200%

$90 in Average Order Value

29% Increase in Online Customer Retention
If you're looking to take the next steps to help your business, allow us to empower you with the right resources and tools to grow your business online. It's a simple and cost-effective way to get onto the right path to success. To learn more about Promenade, book a demo to see how we can help your business grow.