6 Tips To Help Florists Stay Calm During the Holidays
February 13, 2023
3 minutes read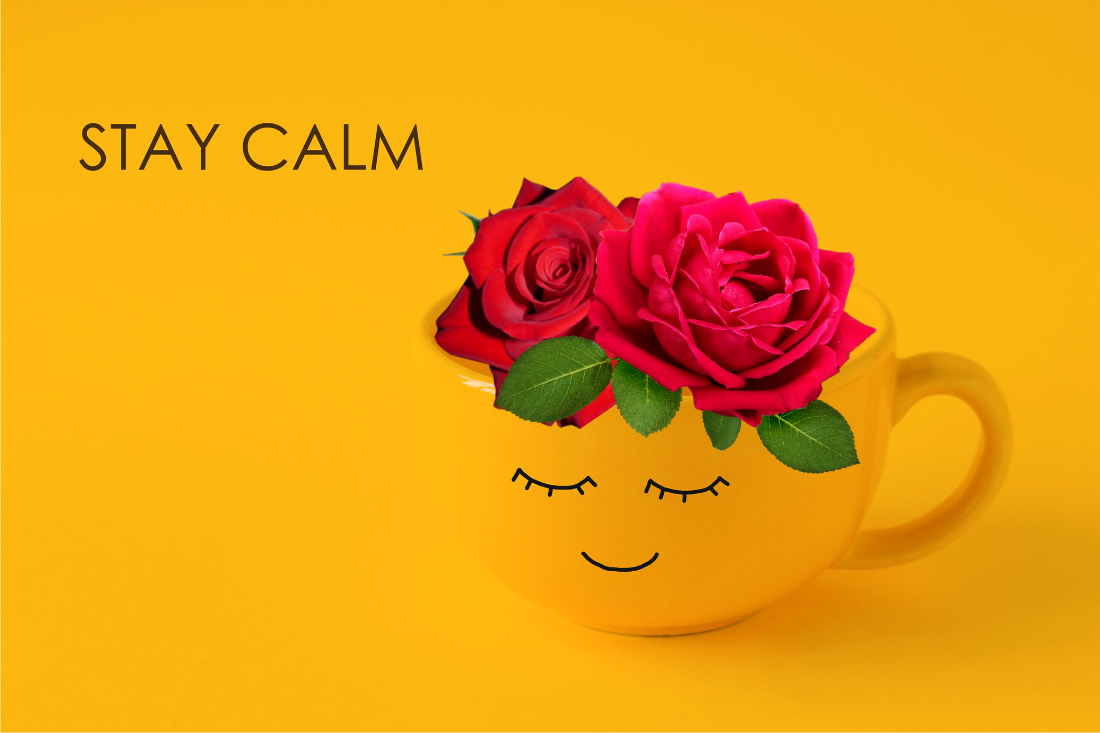 When it comes to working with compounded pressure, no other industry quite compares to what florists face when their big holidays roll around, like Valentine's Day and Mother's Day. Going from fulfilling ten or twenty orders a day to two or three hundred is stress like no other!  So we've put together 5 quick tips to help you stay calm and keep the stress down when the stakes are high!
1. Instead of Calling it "Stress," Consider the Task "Important"
Justin Menkes, a consultant at Spencer Stuart and the author of Better Under Pressure says, explains that a common cause of elevated blood pressure at work is the pressure to perform well on important tasks. The stress symptoms serve as a reminder that the undertaking is significant. Instead of feeling overwhelmed, try to view it as a chance to grow. By redirecting the adrenaline that comes with stress, you can concentrate your nervous energy and increase your focus, allowing you to perform at your best.
2. Keep Your Inner Dialogue Positive
Stressful situations can cause a loud and persistent inner voice that says negative things like "I'm so overwhelmed" or "I'll never be able to do this." To combat this, Maria Gonzalez, the author of Mindful Leadership, suggests using a logical and positive tone when talking to yourself. For example, remind yourself of past successes in similar situations and think, "You've got this." By injecting positivity into your internal dialogue, you can keep that negative voice at bay and stay calm during the holidays.
3. Stay Calm With a Few Deep Breaths
Deep breathing is a simple strategy for alleviating in-the-moment tension. "When you feel anxious, your breath starts to get shorter, shallower, and more irregular," says Gonzalez. "Taking three big breaths while being conscious of your belly expanding and contracting ignites your parasympathetic nervous system, which induces a relaxation response." You can breathe deeply while also lowering your shoulders, rotating your neck, or gently rolling your shoulders. Deep breathing also helps preempt stress symptoms if you're facing a difficult situation, like delivering bad news to a customer.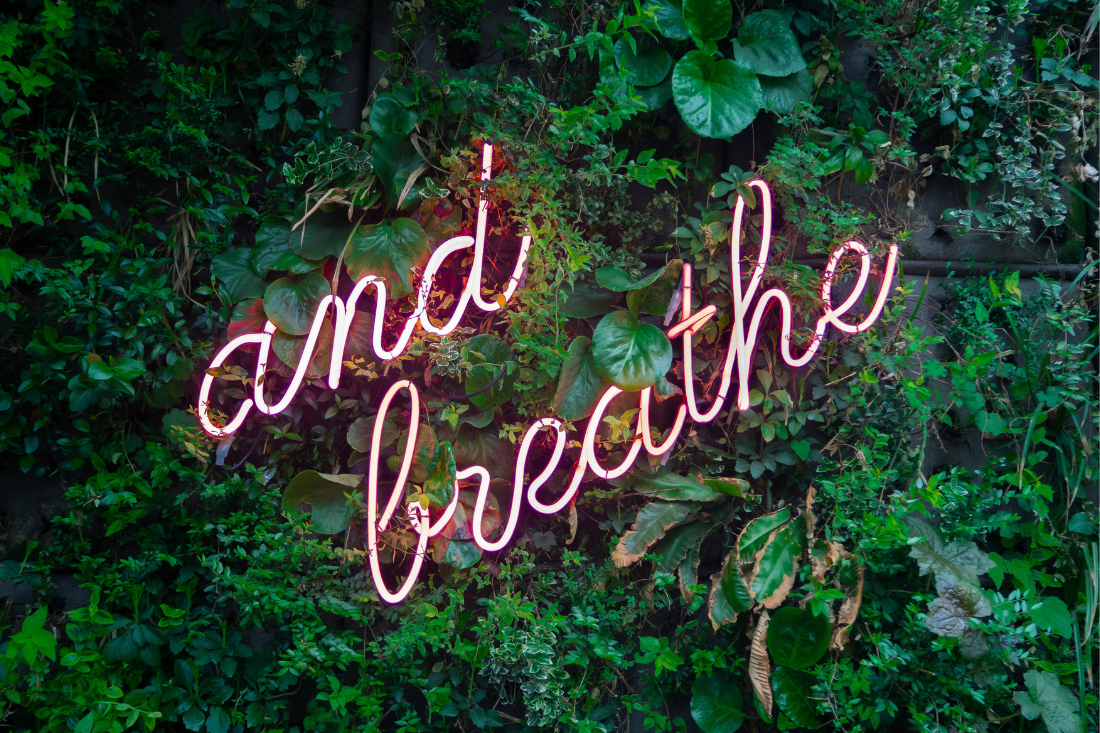 4. Be Generous With Praise and Recognition 
Shower your employees with recognition. It makes a difference every day, but especially on the most challenging days. We've all heard that business owners and managers should regularly communicate the behaviors they wish to see in employees. However, it is just as important to recognize employees when they observe those behaviors in action. This provides all employees with clear examples of how to embody the brand promise and exceed customer expectations.
5. Help Staff Stay Hydrated and Eat Well
Supply free bottled water and nutritious snacks, such as fruit or energy bars, for employees to consume during their shifts and breaks. Additionally, offer healthy meal options for lunch and dinner on busy or extended workdays.
6. Say Thank you
Verbal praise and heartfelt thanks can have a significant impact on employee morale, especially during busy periods, but also every day. Both parties are dependent on each other, so it's important to demonstrate appreciation continuously. It is effective, and it comes at no cost!
Learn why thousands of florists partner with BloomNation to grow.
Power your flower shop with our all-in-one solution:
Point-of-Sale

E-Commerce

Marketing
Sources:  Harvard Business Review and Florists Review