3 Efficient Ways for Small Businesses to Overcome Supply Chain Turmoil and Low Inventory Issues
June 14, 2022
4 minutes read
The COVID-19 pandemic has made many rethink their small business strategy amidst unprecedented issues with supply chain turmoil and inventory shortages. Constant backlogs and scarcity have impacted most sectors and services' ability to obtain raw materials and merchandise and are still actively contributing to the highest inflation the US has experienced in over 30 years.
Even as the pandemic wavers, economists forecast that supply chain congestion is a problem we'll be dealing with in years to come. In this troublesome landscape, small businesses have to find novel ways to exhibit resilience and overcome issues swiftly. While we, unfortunately, can't end this global crisis, we can help your small businesses withstand and pivot in these trying times. Here are our three most effective short- and long-term strategies to help you manage any future challenges with the most optimal results.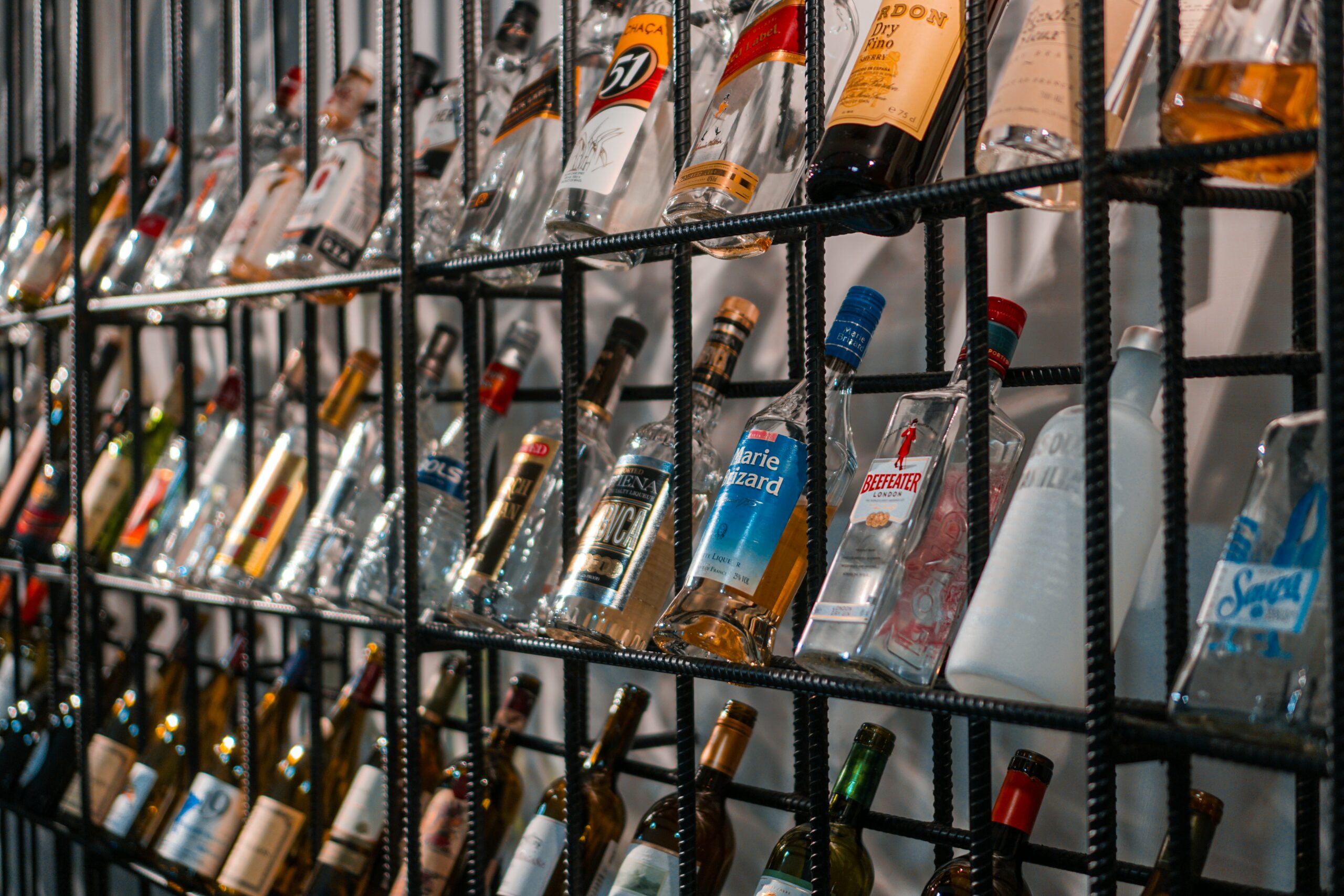 #1 Diversifying Shipment & Supply Options Is the First Step of Revamping Your Small Business Strategy
Nipping the issues your business is experiencing in the bud isn't easy, but it's worth a shot. When we look at the supply chain problems, two specific issues come forward: either the small business's supplier is experiencing shortages, or port congestion is making it impossible for you to receive cargo.
The best way to bypass these issues and get your supplies in on time is by diversifying shipment and supply options. Having one single supplier or port of entry makes it that much more likely to experience a material deficit. Obtaining backup importers, turning to local suppliers, or even switching the Asian lanes for Mexican ones could considerably shorten your delays. Bringing in the option to receive cargo at multiple ports – specifically, those with shorter delays will also turn things around.
#2 Opt-In for Strategic Merchandising
The problem with inventory and supply shortages is that they create a palpable mismatch between the intensity of demand and the supply capacity of a business. To overcome this discrepancy, small businesses must swiftly neutralize increased consumer demand for unavailable products through advertising efforts – specifically by repurposing marketing spending.
By lowering ad expenses for products you're unable to distribute, an opportunity arises to highlight other items instead. By shifting focus to available products, you'll increase sales overall, and ultimately balance out your revenue. The easiest and quickest way to do so is by utilizing social media platforms to put contests and giveaways into place and create buzz around the products you can provide.
#3 Shift Focus to Customer Service
To withstand the current turbulence without losing your clientele, relying only on a long-term small business strategy won't be enough. A stop-gap solution such as heightened customer care is crucial for managing the situation as it unfolds. In these turbulent times, transparent and responsive communication will go a long way in retaining customer loyalty and keeping your business afloat.
When handling delays, the worst thing a business can do is over promise to clients, keep them in the dark, or be overly optimistic when setting expectations. Rather than promising a product will be available in a week or a month only to push the date back again, opt to set realistic predictions instead. Use social media to keep customers in the loop about product availability dates and quantities.
Pro-tip: Implement a ''notify me'' button for sold-out products on your e-commerce to keep customers engaged and get the items in their hands as soon as possible without impeding customer loyalty.
Shipping disruptions cannot be controlled, so as a small business owner, you'll need to prepare for all scenarios and outcomes. While you can't influence what happens, you can regulate how you act. Be proactive, prepared, communicative, and don't forget to ask for help if needed. Find out how Promenade's all-in-one-solution can help your small business grow.