How to Grow Your Butcher Business With an Ecommerce Website
June 27, 2022
4 minutes read
Traditionally, buying and selling meat has been reserved for brick-and-mortar butcher shops. However, amid a global pandemic, more businesses than ever started expanding their storefronts into the online marketplace, and the meat industry didn't lag behind. Today, meat subscription services are gaining popularity, and most supermarkets deliver. 61% of meat consumers now shop for meat online, compared to 39% in 2019. So if you wish to increase revenue–despite staffing and rising prices–here are our tips on how to grow your butcher business with an ecommerce website.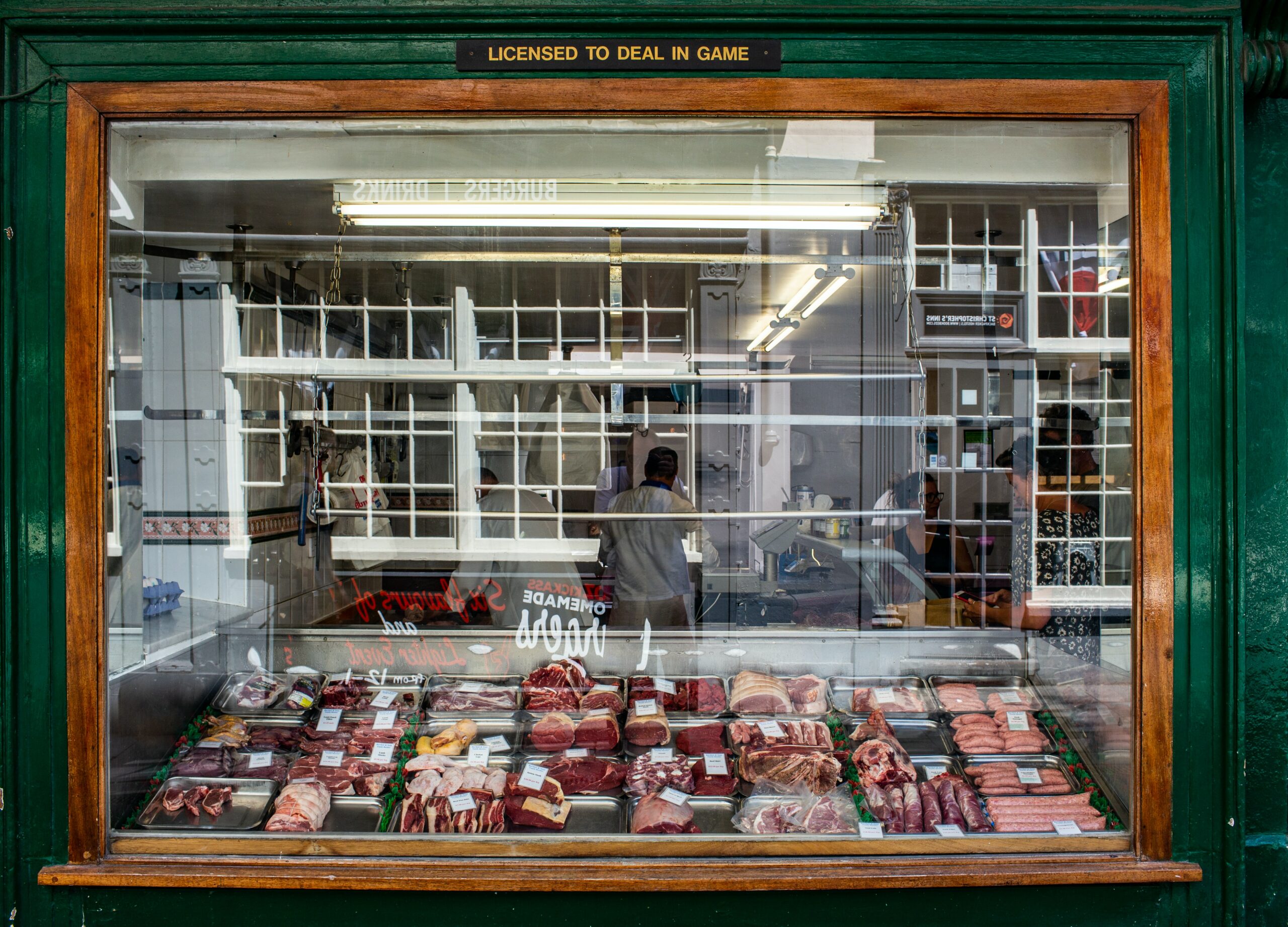 #1 Subscription Plans Make All the Difference for Butcher Businesses
What distinguishes local butcheries from regular food stores is great locally produced meat and specialized products. However, due to the general convenience of supermarkets as well as the lack of storage in small apartments most people live in today, most shoppers are steering away from local butcheries. 
Research shows that most consumers want to know where their meat comes from – and want to consume local food that is ethically sourced and fresh. Ecommerce is the best way for butcher shops to provide customers convenience while meeting the growing demand for high-quality meat. To maximize online sales and stand out from the competition, we recommend introducing a subscription plan to your ecommerce. With subscription-based packages that offer weekly or monthly meat delivery, you allow customers to enjoy fresh, quality meat without worrying about freezer storage space. In addition, you will not interfere with their supermarket shopping habits and will save them an extra trip to your store. Platforms like Promenade for Butchers allow you to provide subscription packages from your store and your website. As more people care about the quality and source of their meat, if you make it easy to choose your products, you will see a corresponding increase in annual revenue. 
#2 Mobile Optimized Websites Perform Better
If you want your website to reach its maximum potential, you'll have to cater to smartphone users. Not only does more than 60% of all U.S. traffic come from mobile devices, but a whopping 3rd of all online purchases are made on smartphones. However, that doesn't mean you have to create a mobile app – making sure your website is mobile-friendly is enough, and it will do wonders for your website traffic overall.
For your website to be able to reach customers, it has to rank on browsers. Since Google takes mobile page speed to be one of the key metrics in web search rankings, your pages need to be mobile-friendly to reach users – even those visiting your website via computer. So, if you're looking to increase online traffic and revenue through ecommerce, start by optimizing your website.
#3 Use Social Media to Drive People to Your Butcher Business Ecommerce Website
To run a successful ecommerce butcher business, you need to engage your existing and potential customers. With over 4.6 billion social media users, the best way to reach your target market is by regularly posting on social media and using methods such as hashtags and boosting posts to a target audience in your local area.
Social media has the highest rate of referral traffic to websites compared to any other type of reach-out methods, such as emails or even SEO practices. To maximize the traffic to your pages, regularly include the link to your website in your posts. We recommend having your website link prominent, visible, and accessible in your Instagram, Facebook, and Twitter bio for more web traffic overall.
Running both an ecommerce and brick-and-mortar butcher business might seem overwhelming, but remember – you don't have to do this alone. Having a service provider that is fluent in all things ecommerce and marketing is a great way to start. Promenade for Butcher Stores can help your business create and run an ecommerce website that will drive sales and make your business thrives.