Tips to Boost Your Customer Engagement
May 27, 2022
4 minutes read
Did you know that "fully engaged" customers offer a 23% premium compared to the average customer in terms of profitability, share of wallet, and revenue? Furthermore, engaged customers spend, on average, 300% more during the year, according to Rosetta Consulting. Customers are what allow your business to remain open. But, if you don't keep them engaged, they can quickly lose interest. Here are the top five small business marketing strategies to boost customer engagement for your business.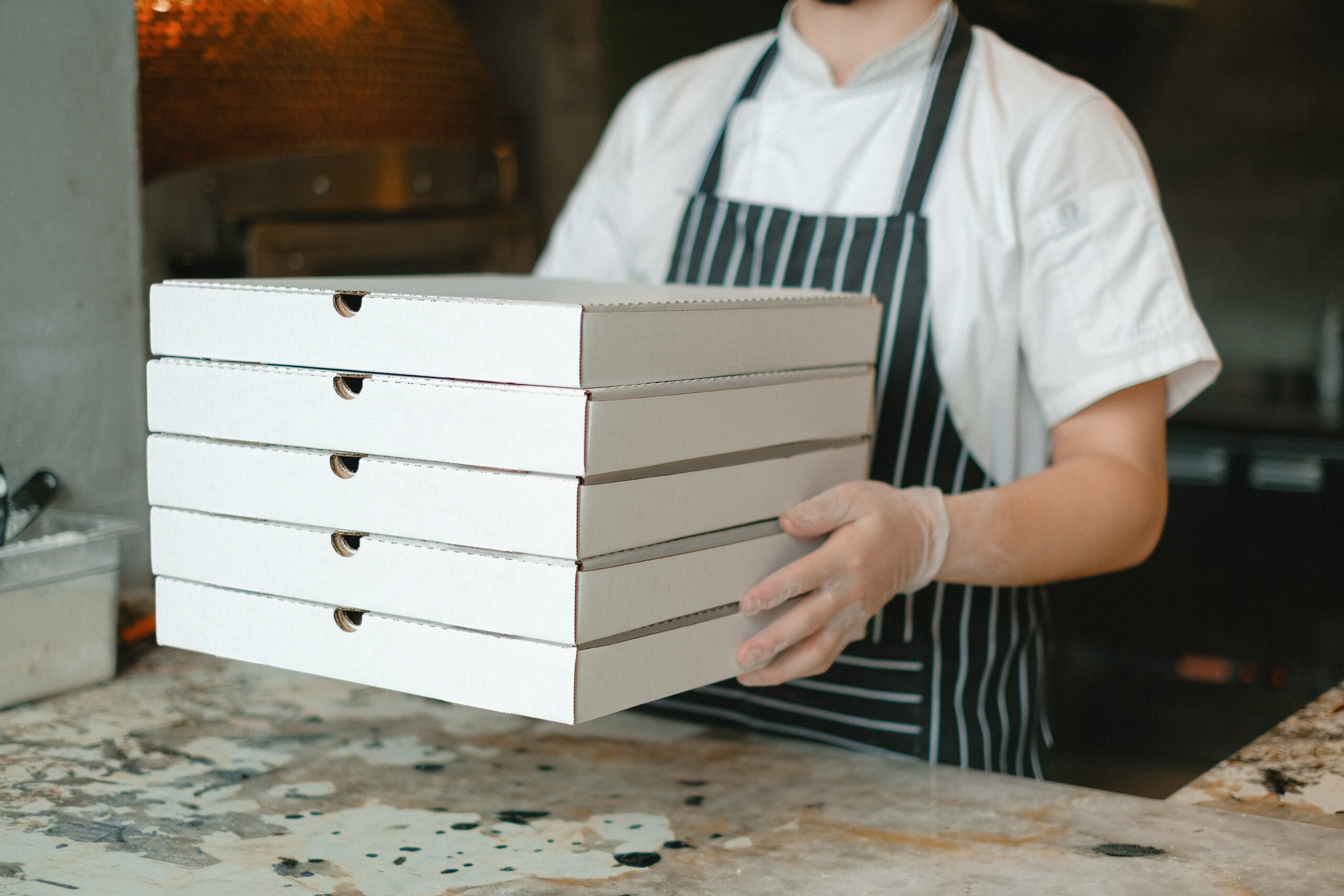 #1 Opt into email marketing
One of the easiest ways to connect with customers is through email marketing. If you want recipients to click 'open' instead of 'delete,' it's imperative you take the time to research and craft a personalized message. Instead of starting emails with a generic "Dear sir or madam," utilize your customer relationship management (CRM) software. Many CRMs use merge fields, making it easy to include a client's personal information in the body copy, like their first name or address. 
Additionally, make sure that email subject lines are short, simple, and concise. Customers are more likely to open an email if the subject line tells them precisely what to expect. 
Pro tip: Boost engagement further by offering discounts or coupons in the subject line. Example: Here's $5 to try our new stuffed-crust pizza!
#2 Leverage your social media
Another vital small business marketing strategy is to build an active presence on social media. The December 2021 Global Consumer Insights Pulse Survey, conducted by PwC Global, found that 37% of consumers use social media to inspire their purchases. If your business doesn't have a presence on platforms like Facebook, Instagram, Twitter, or TikTok, you could be missing out on hundreds if not thousands of views, likes, and interactions. Social media may even help strengthen your businesses' reputation. 59% of customers have a more favorable view of brands that respond to customer service inquiries, according to Statista.  
#3 Get active with Google My Business
Google accounts for more than 86% of all desktop-based web searches. As a result, it's crucial you set up a profile on Google My Business. 
A Google My Business profile is a virtual hub where your customers can ask questions, leave reviews, and share photos. The account even features a dashboard where you can link to your businesses' website, list your hours, and incorporate keywords to enhance your rank in local SEO search listings. 
Another great –– yet often overlooked ––feature of Google My Business is the ability to respond to customer reviews. By thanking your clients for providing feedback and acknowledging their compliments or concerns, you can build trust, establish a rapport, and create lasting relationships.  
#4 Publish relevant content regularly
Nowadays, competition is stiff. No matter what product or service your business offers, you have to find ways to stand out. That is why you must carefully plan marketing strategies for your small business. Fortunately, it's possible to drive engagement by establishing your brand as a thought leader. 
To do that, create content that your customers find helpful. That could mean answering common questions, highlighting new products, or sharing "hacks" that make your offerings even more helpful. Don't be afraid to create different types of content, including:
Blogs

Social media posts

Infographics

Videos

Podcasts

Email marketing
When you publish new content, see what gets the most engagement. Then, use that information to guide your content strategy going forward.
#5 Support your staff in providing excellent customer service
Providing a positive customer service experience is another effective way to increase customer engagement. According to Forbes, people who have a positive customer experience spend an average of 140% more than those who have a negative one.
By investing in the necessary training, technology, and support for your customer service team, you can reduce employee turnover, keep morale high, and ensure your customers return time and time again.
Getting customers to engage with your business can be challenging. Still, it's possible to thrive by planning and implementing these small business marketing strategies. By opting into email marketing, leveraging social media, getting active on Google My Business, publishing content regularly, and supporting your customer service reps, even in these uncertain times.
Boosting customer engagement is always easier with some assistance. With the right vertically-focused software and niche-specific expertise, it's possible to strengthen client relationships and bolster your reputation. For more tips on increasing your business growth, head to getpromenade.com!