Small Business Strategies from the Pandemic to Use in 2022
September 12, 2022
7 minutes read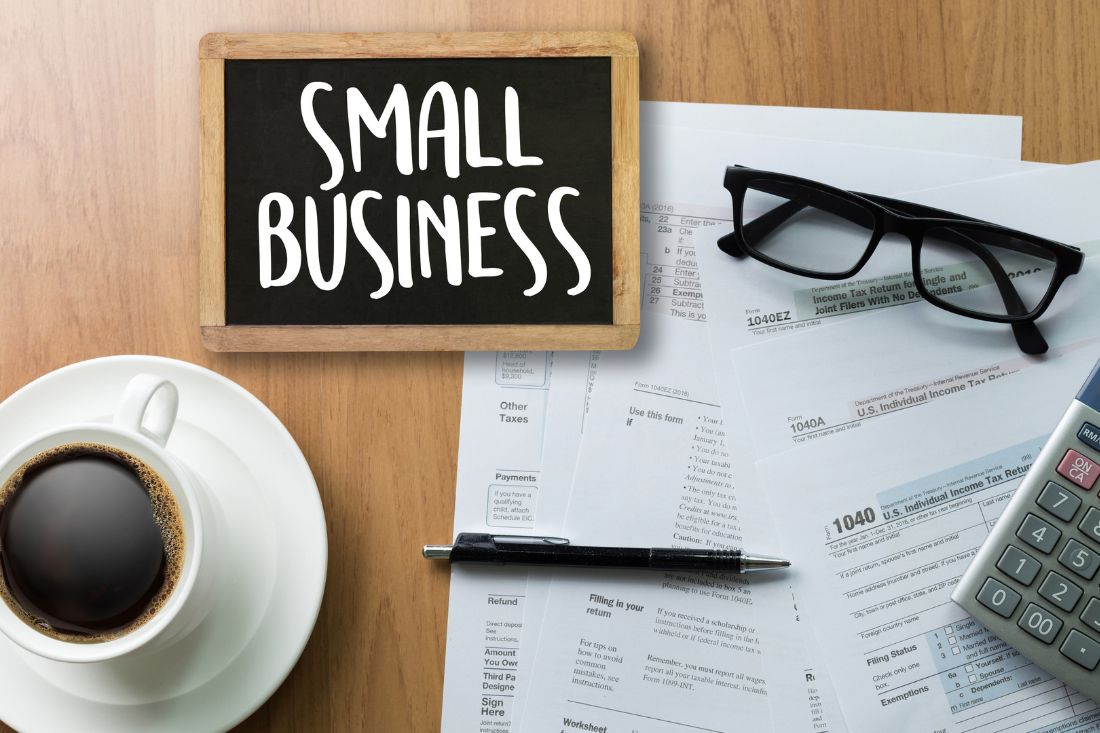 At the beginning of the pandemic, we might have thought, "A few weeks alone with the family, what could go wrong?!" Then there was a scary toilet paper shortage, and weeks in lockdown turned into months, followed by years of business disruption. It was a rough learning curve for small businesses everywhere. Most companies were forced to make huge transitions to remote work and e-commerce, which seemed unimaginable just a month prior. Yet, some of these surprising pandemic-era small business strategies are exactly what's needed to thrive in 2022.  
Today small businesses are dealing with inflation, deciding who will absorb the increasing cost of supplies, labor shortages, and supply chain issues. But at least we have toilet paper. All jokes aside, we must remember that the struggle to keep business afloat during the pandemic wasn't easy either. And some of the hard-learned lessons remain valuable – especially in the present economy. Taking from everything this troublesome period brought us, here are the five most important strategies small business owners should use to succeed in 2022.  
#1 Invest in an Online Presence 
When COVID-19 overtook the entirety of our lives, many businesses had to go online for the first time to find ways to keep selling. Consumers also began to buy online more — and in new ways. Many became used to the convenience of delivery and purchasing online, which sped up the growth of e-commerce. As a result, the benefits of having a website and selling online are greater than ever before. 
The benefits of getting your small business online:
Ability to sell to a larger customer base, even nationally or internationally 

Shows credibility 

Ways to attract new customers from the web

Builds awareness 

New revenue source if selling online (as opposed to just in-store) or offering delivery
If you have a product or service for a niche market, having an ecommerce website for your small business can bring a steady stream of customers from across the nation. Conversely, your local business could start offering delivery to those who want convenience and could become repeat, regular customers. Just look at the recent rise in deliveries from pet stores, specialty meat and seafood markets, restaurants, and local liquor stores. Brainstorm ways your small business could grow its revenue through an ecommerce website, and you're sure to find at least one profitable idea!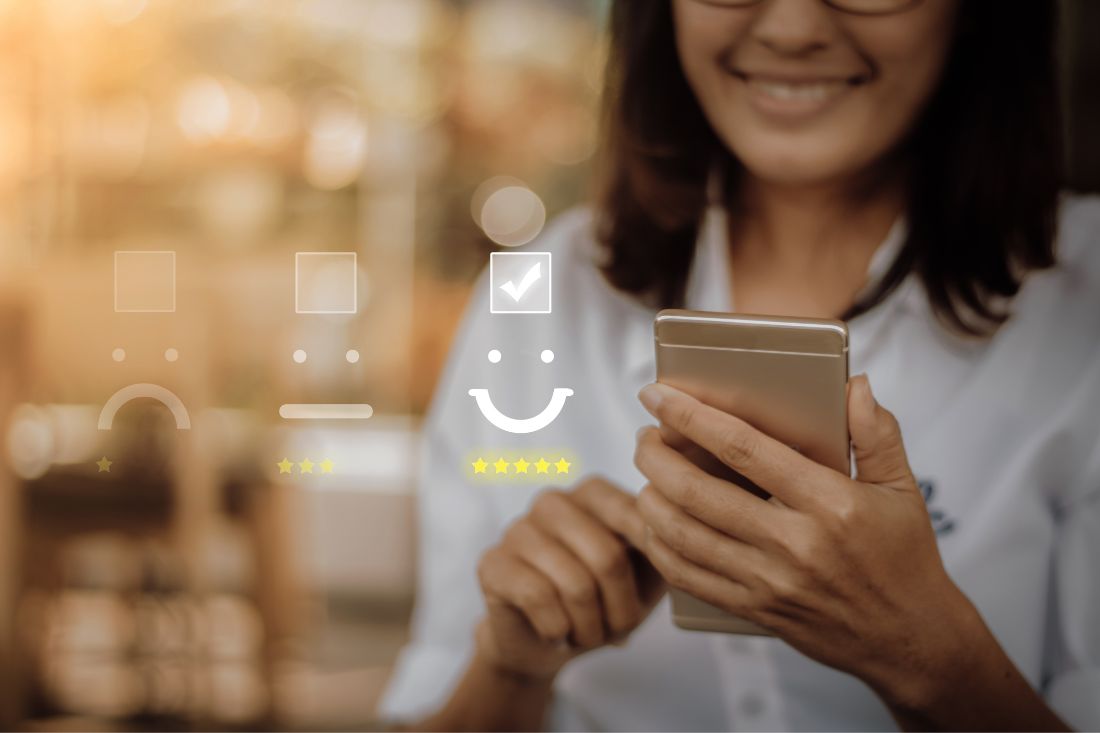 #2 Introduce a Consistent Email Marketing Strategy
In March 2020, general online engagement between customers and businesses increased, according to COVID-19 marketing trends reports. We missed our small businesses! People still want to buy from people, and customers will show their loyalty if you develop a relationship with them. Social media and email marketing are both excellent methods to build customer relationships, but emails are a proven way to sell to customers. In 2022, the average return on investment (ROI) of email marketing is 36:1, meaning a business earns $36 for every $1 spent on email marketing. Below, you'll find that ROI varies by industry, but email marketing is always a winner in terms of generating revenue. 
Email Marketing ROI by industry
Media, publishing, events, sports, & entertainment: 32:1

Software & technology: 36:1

Marketing, PR, & advertising agency: 42:1

Retail, ecommerce, & consumer goods: 45:1 (Source:

Litmus

)
Your business will stay top of mind by introducing consistent email marketing into your outreach strategy and sending weekly updates. As a result, you'll enjoy more repeat business and an increase in the number of buyers of your newest services and products.
Not sure what to email to your customers? Consumers like to receive special offers, promotions, coupons, and newsletters (in this order). We also recommend branding your emails and occasionally offering something personal, like your expertise in the form of tips, instructions, recipes, or how-to videos. 
#3 Keep Your Website SEO Updated
A powerful website is everything. By powerful, we mean that your website shows up on the first page of search results when someone does a search for your type of product or service. For example, when someone searches on Google for "pet store delivery near me," your pet store shows up on the first page of the Google results. Ranking at the top of search results requires making sure your website is search engine optimized (SEO). 
Google ranking has a significant impact on the success of your online sales and brand awareness. Google CTR stats show that websites that rank on the browser's first page see three times an increase in website traffic, while in comparison, those ranking on the second page have only 1% of click-through rates.
To increase your website's Google ranking, start by identifying on-page and technical issues. These could be anything from missing tags and meta descriptions to problems with website speed. By locating and fixing these minor errors that hinder your Google ranking, you will make it much easier for your business to be found and chosen among competitors. 
#4 Show Customers That You Care
A challenge for business owners has been deciding who will absorb the increasing cost of supplies. According to a recent Business.org survey, 89% of small business have raised their prices. Consumers in 2022 are very aware of rising prices, but they will be more understanding when they have a human connection to your business. Customers expect a more caring relationship from service and product providers. Additionally, after experiencing a pandemic, many will still want more risk-reducing factors while shopping.
Show your customers how important they are by considering their needs and acting empathetically. Here are a few practices of the past you should maintain to make all your customers feel seen and cared for.
Ways to make your customers feel cared for:
Create safe online spaces through data security

Introduce e-commerce, delivery, curb-side pick-up, or other modes of convenience 

Stay reachable and communicate with your customers online through social media

Promote company values by showing care in the community 

Reply compassionately to negative online reviews and assure that the problem has been addressed

Communicate with customers about being understaffed or lacking supplies. Chances are, they will be understanding if they're made aware.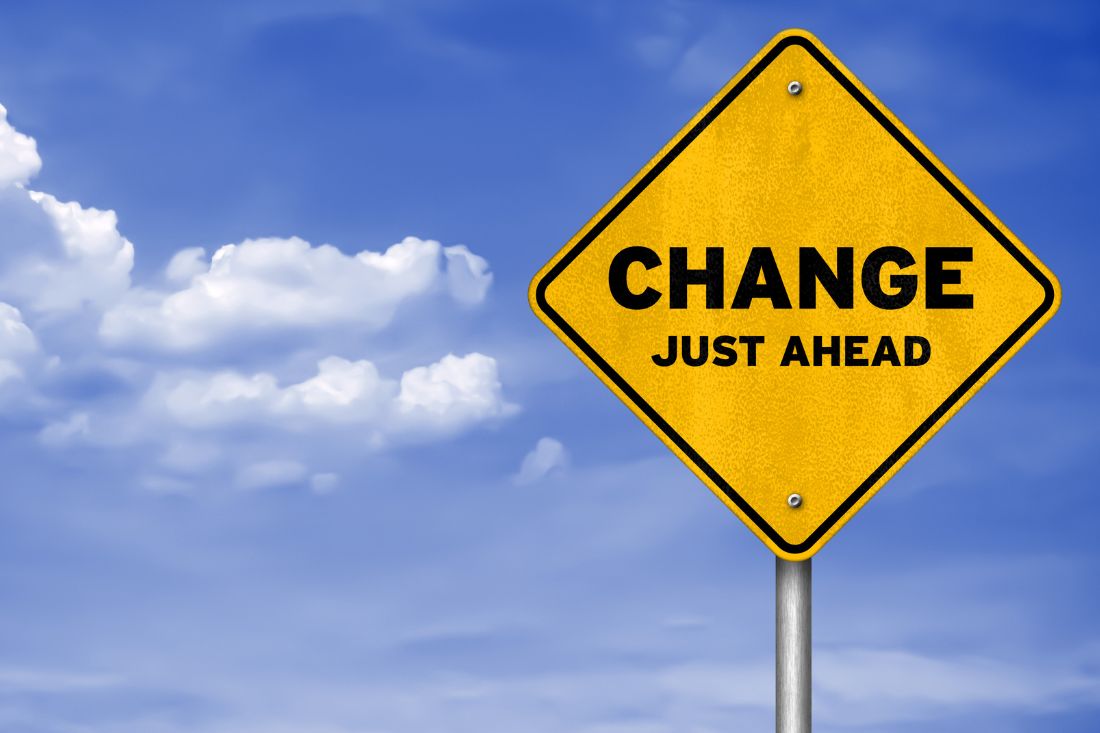 #5 Even When It Seems Impossible – Embrace Change 
Perhaps the biggest lesson we've come to understand is that the worst thing you can do for your business is refuse change. Because of the economic crisis that emerged with COVID-19, many businesses moved online – even if they didn't plan on it initially. Those that saw the opportunity in e-commerce, and built an online presence as strong as their brick-and-mortar shop, reaped significant benefits. For example, BloomNation florist businesses, which uniformly have their own ecommerce website, saw a 20% to 30% increase in floral revenue–even during the pandemic. 
Rather than close shop, local businesses found ways to grow their brands and increase revenue by providing customers with more access and flexibility. From adapting to "a new normal" and then dealing with the challenges of 2022, it seems that change is the only constant that remains. It's up to you to show resilience and walk through anything the market throws at you. 
You know what they say: if it doesn't challenge you, it doesn't change you. 
Changing and growing are always easier with some assistance. Promenade offers e-commerce solutions for florists, restaurants, beverage stores, and butcher shops. Our all-in-one solution provides an ecommerce website, flexible delivery options, back-office management, and marketing done for you!   Promenade has been dedicated to helping small businesses grow for over a decade.